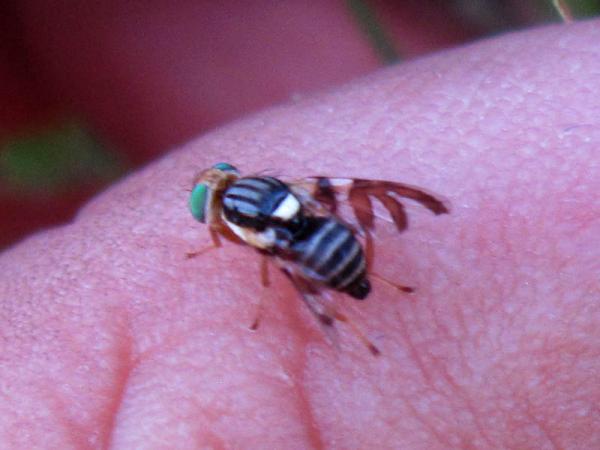 I upload two photos of Constantino Escuer, previously identified by Valery (thanks!), for its documentary value, and I also add to the gallery. The author made the only two photos of the same specimen near Zaragoza (Spain), on 14.9.2010.
The photos were previously published in Biodiversidad Virtual (
http://www.biodiv...20905.html
).
http://www.dipter...d_id=42161
Last update: 25.09.11 19:11
Added by:
Jordi Clavell
Dimensions: 800 x 600 pixels
Filesize: 76.76Kb
Comments: 0
Rating: None
Number of views: 1771