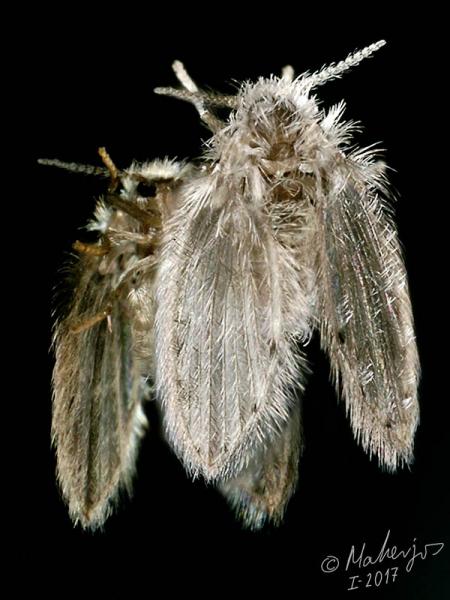 Photograph taken on 2017-01-08 in Motril, Granada, Spain, immediate area of the Mediterranean coast.
The photograph of the insect is taken on the mirror in my bathroom. It is the montage of two different photographs, in order to focus on the insect and its reflection.
Approximate size 2.5-3 mm.
Identified at Thread, [url] https://diptera.info/forum/viewthread.php?thread_id=77451 [/ url], by Weia, whom I thank for their help.
Last update: 15.06.20 14:28
Added by:
Maherjos
Dimensions: 600 x 800 pixels
Filesize: 114.85Kb
Comments: 0
Rating: None
Number of views: 1015