Thread subject: Diptera.info :: Stratiomyidae larva?
---
Posted by lynkos on 21-09-2005 21:28
#1
---
I'm posting this on behalf of someone who doesn't speak English, but would appreciate confirmation that this is a Stratiomyidae larva as he thinks. He also asks whether it is possible to also identify the species from the larval form.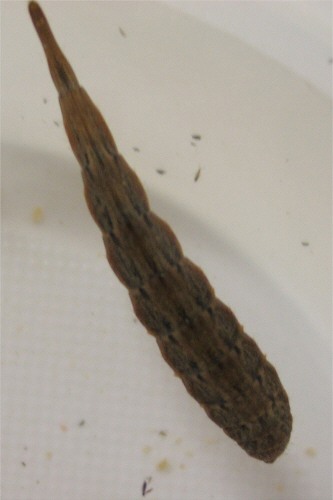 Thanks, Sarah