Thread subject: Diptera.info :: Stratiomyiidae larva?
---
Posted by Juergen Peters on 26-12-2005 23:00
#1
---
Hello!
I found this rather large (30-40 mm) larva on September 07 in a small pond in only 10 mm deep water (Ostwestfalen/Germany). It was moving rather quickly. Does it belong to the soldier flies? Thanks and a merry rest christmas!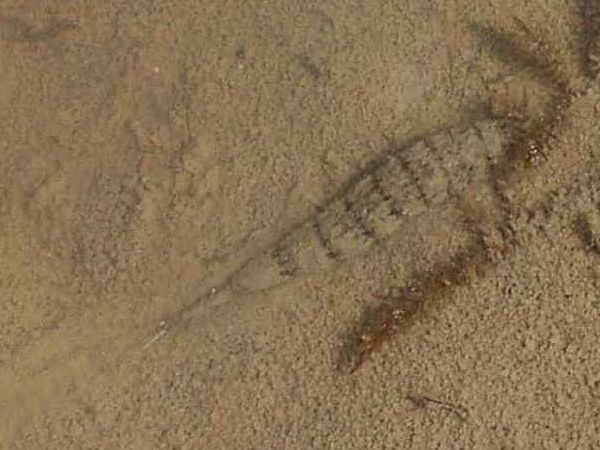 ---
Edited by Juergen Peters on 26-12-2005 23:01