Thread subject: Diptera.info :: Cheilosia, a female and a male.
---
Posted by GAREL Jean-Michel on 14-08-2022 16:32
#1
---
Hello,
this Cheilosia was observed on july 15th in Yonne department (France). The female is bigger than the male (13-15 mm for the female). The hind tibia is bicolor, black for the apex end, and orange at the other end. Do you think that the pagana group may be excluded from the aspect of the hind tibia ? Is it possible to have an idea of the species ? All my thanks for your responses.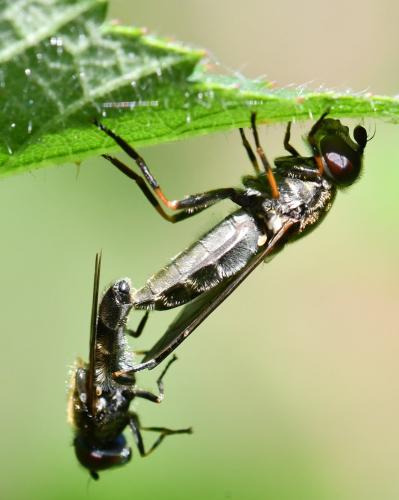 Jean-Michel GAREL : France : Brannay : 89150 : 15/07/2022
Altitude : NR - Taille : 13-15 estimé pour la femelle
Réf. : 306568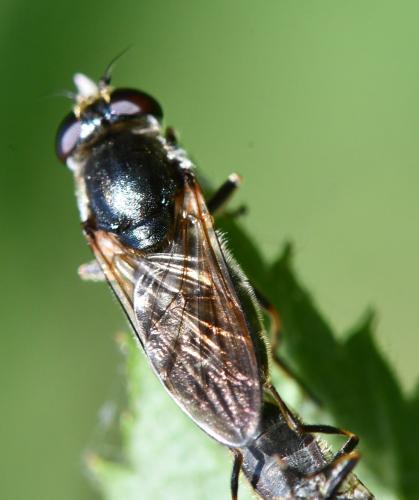 Jean-Michel GAREL : France : Brannay : 89150 : 15/07/2022
Altitude : NR - Taille : 13-15 estimé pour la femelle
Réf. : 306569