Thread subject: Diptera.info :: Thereva nobilitata ?
---
Posted by GAREL Jean-Michel on 10-07-2021 11:31
#1
---
Hello.
Observed in our garden on july 8th a female of the Thereva genus. Using the key of Mark van Veen, this should be Thereva nobilitata. However, the presence at fore and median femurs of a white brush of small bristles was unexpected. Moreover, the abdomen aspect was unusual. Are you agree to identify this specimen as Thereva nobilitata ? Thanks for your response. Sincerely yours, Jean-Michel Garel.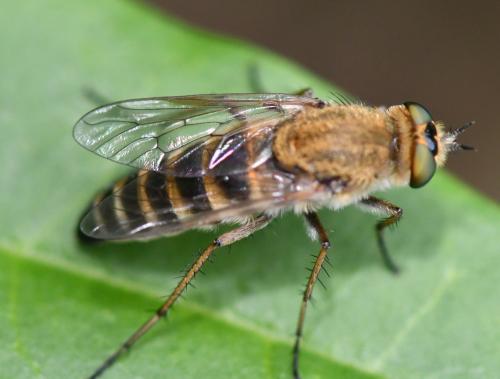 Jean-Michel GAREL : France : Brannay : 89150 : 08/07/2021
Altitude : NR - Taille : 13 mm
Réf. : 285622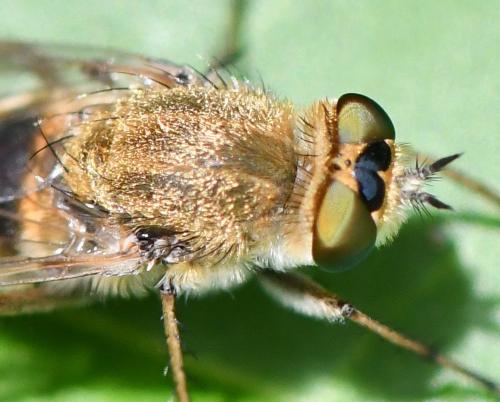 Jean-Michel GAREL : France : Brannay : 89150 : 08/07/2021
Altitude : NR - Taille : 13 mm
Réf. : 285623
---
Edited by GAREL Jean-Michel on 10-07-2021 11:32